The Firm
Audit & Conseil Europe offers customised, multidisciplinary services designed to provide business leaders with optimal solutions at each stage of their company's development.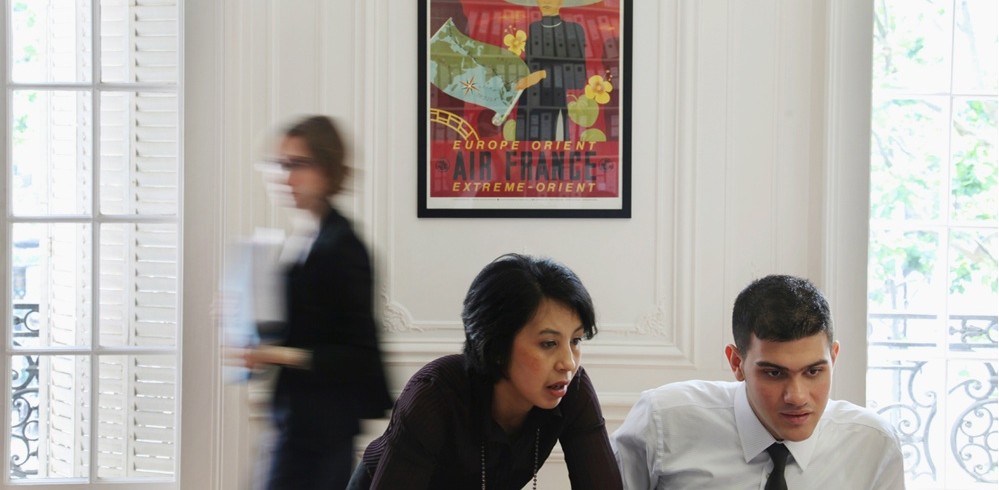 Audit & Conseil Europe accompanies its clients by forging privileged and lasting relationships with them to ensure they receive optimal support based on quality services.
Thanks to the diversity of our skills, our expertise and our savoir-faire, we are able to provide the information and customised analytical solutions that business leaders need to help them reflect and find appropriate, practical and operational solutions.


Our company is registered with the following professional organisations:
The Institute of Chartered Accountants (OEC) for the Paris region
The register of statutory auditors (Paris region)
The registers of contribution agents and merger brokers (Paris and Evry Commercial Courts)
Several associations which grant unsecured loans to creators (active member)
In addition, Audit et Conseil Europe is an Approved Training Organisation (ATO).
Our values and qualities:
The efficiency of our global and multidisciplinary service
Our commitment to delivering services of the highest quality
Our extensive experience at the international level
The value-added content of our customised and innovative solutions